Life is a wonderful thing, made special by all the important milestones we reach throughout the journey. From starting your career to getting married, from changing jobs to experiencing divorce or getting remarried, and even from having children to retirement/retiring parents. And while our stories might differ in specifics, they're likely quite similar in theme. All of these life transitions bring change and can be exciting, yet often challenging. As a woman, you have a lot to think about financially, and our Wealth Management professionals understand.
Empathy, then Empowerment
In surveys, women often say they feel nervous about making financial decisions or confused about planning for the future. That's why our Wealth Management professionals at InVestra are here to help you establish a firm financial foundation. Our mission is to help you prioritize the steps you need to take now, rather than overwhelming you with all the decisions you'll be making in the coming months and years.
Listen to Build Trust
Research shows that most women value advisors who take time to listen and educate before jumping in with detailed financial planning advice. Also, many place a high priority on advisors who are available for face-to-face meetings. At InVestra, we take your cues and realize the value in spending time establishing personal connections before moving forward.
Understanding Your Tolerance Towards Risk
Women are less likely than men to increase risk in order to pursue higher returns. Why? Because they fear losing principal and are worried about not having access to cash when they need it. Thus, it can be helpful to talk about decisions involving your risk with a professional who understands how it may affect your wealth.
The Bottom Line
The bottom line is that our team is here to learn about your about her life, listen to your concerns, and ask those key questions. Armed with information, we coordinate with others involved in the transition, help with completing paperwork, and create a straightforward and actionable summary of all the necessary changeovers of financial assets and distribution of benefits, and make sure critical financial safeguards like emergency cash reserves were adequate.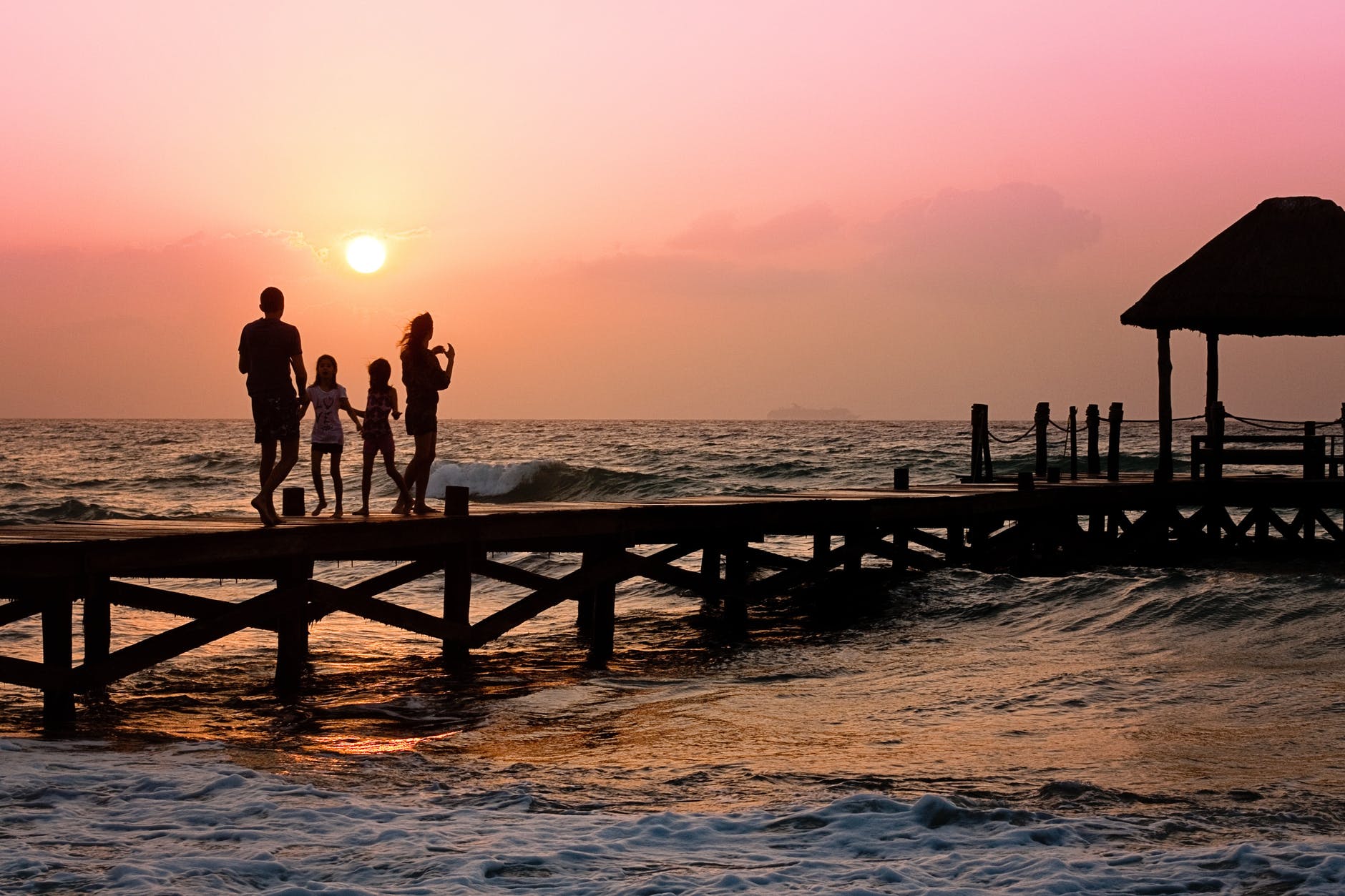 Living Your Best Life
Whether you're just setting out on life's journey or planning your retirement, you're guaranteed to face many changes to come, and our team is equipped to help you navigate each milestone you might encounter.
Marriage
Children or Grandchildren
Career Changes
Divorce / Remarrying
Elder Care
Children Leave for College
Retirement Planning
Widowhood
Legacy Estate Planning
Managing Charitable Gifts
Our Comprehensive Wealth Management Services Include:
Education Planning:
College Planning
Education IRAs
UGMA's
Financial Aid Planning
Coverdell ESAs
529 Plans
Retirement Planning:
Defined Contribution Plans
Defined Benefit Plans
Executive Compensation
Annuities
IRAs
Distribution Planning
Investment Planning:
Asset Allocation
Diversification
Risk Assessment
Tax Consequences
Portfolio Strategies
Risk Management
Financial Planning:
Asset Management
Insurance Protection
Long-Term Care
Insurance
Business Succession Plan
Cash-Flow Planning
Tax Planning
Insurance Assessment
Goals-Based Saving
Business Financial Planning
Estate Planning:
Will Planning*
Trust Planning*
Wealth Transfers*
Charitable Giving
Family Limited Partnerships*
High Net-Work Consulting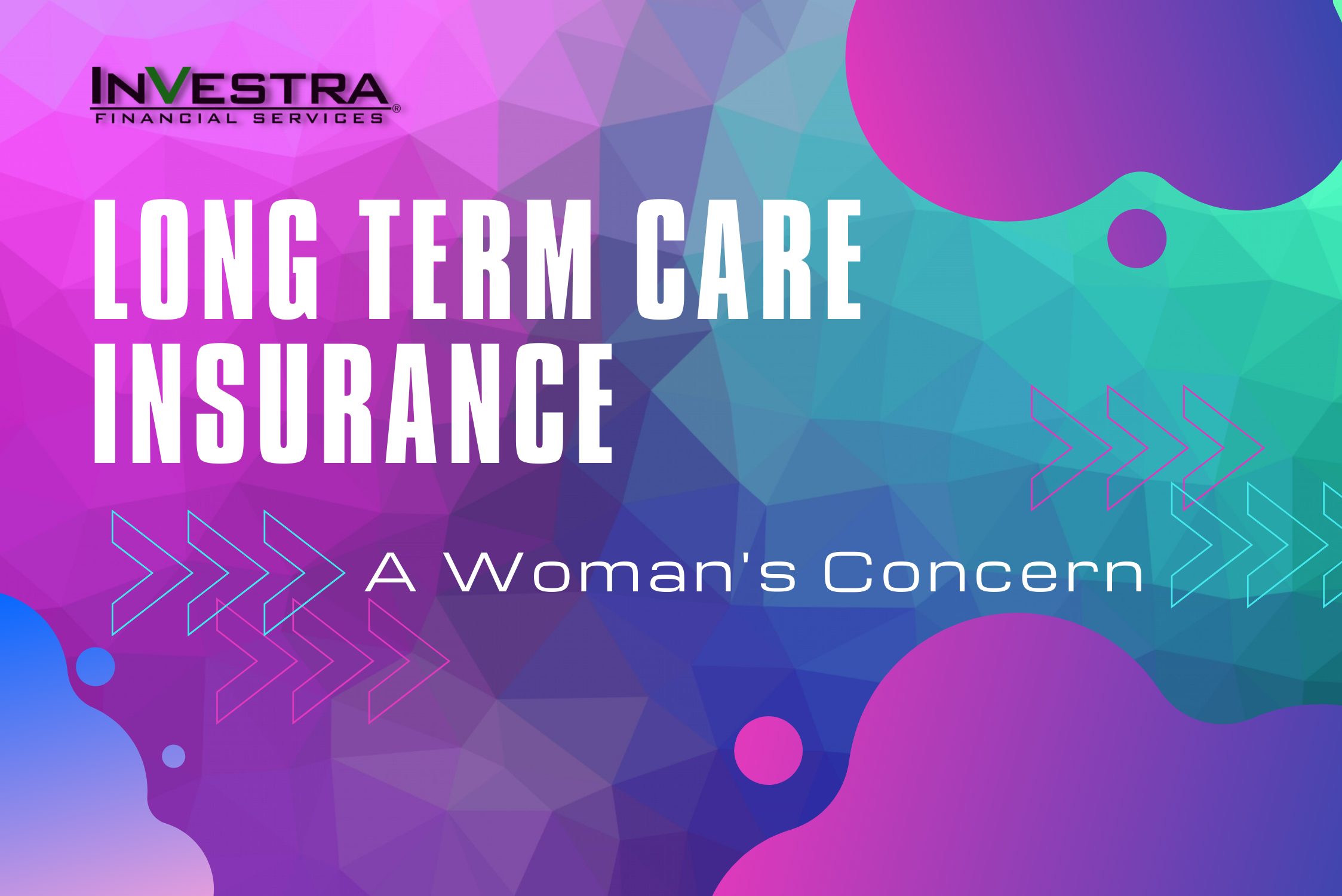 By Erin Eiras
/ June 15, 2021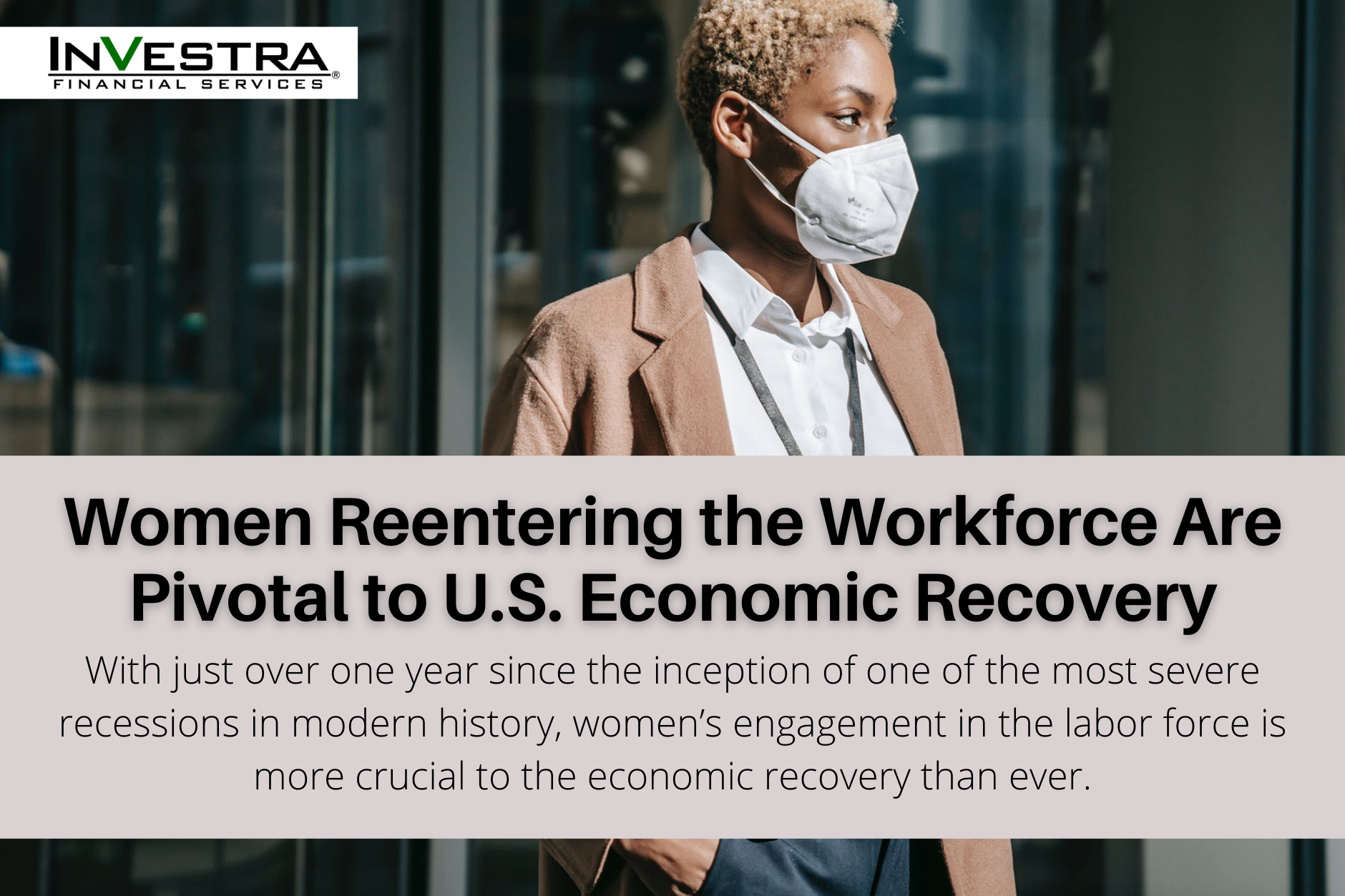 By Erin Eiras
/ May 18, 2021
Let's begin to build a plan for prosperity