Benefits of Professional Financial Advice
Today's financial environment is more complex than ever before, and operating within it can be overwhelming, challenging, and even seemingly impossible. Fortunately, thanks to decades of experience, our advisors are familiar with these complexities and find it both enjoyable and fulfilling to navigate difficult situations and flourish when faced with challenges.
As financial fiduciaries, we are legally bound to act in your best interest. We have no proprietary products and are independent from the investment managers, custodians, and insurance providers that we may recommend to you. Our fee-only compensation structure as Independent Advisor Representatives ensures that we work entirely for you and put your best interests first, every time. We are proud to be members LPL and IAA, two distinguished organizations consisting of highly trained financial advisors and professionals who are committed to working in the best interest of those they serve.
As we aim to optimize your results and help you work toward your financial goals, we source technology to provide the most efficient approach we possibly can. We believe financial situation should be observed holistically so to devise an overarching plan that helps you pursue what matters to you.
At InVestra we provide services such as:
Financial Planning
Asset Management
Estate Planning
Tax Planning
Retirement Planning
Insurance and Risk Management
Business Services
Risk Management
Goals-Based Saving
Trust Services
Education Planning
Find our exhaustive list of our services here.
Important Disclosure: All investing involves risk including loss of principal. No strategy assures success or protects against loss.
See below to explore why advisory could be the right decision for you.
We Are Client-Centric
The world of finance can be complicated. That's why we leverage our training and expertise for a client-centric approach to wealth management. We focus on you and the unique set of financial circumstances that you and your family face. Getting to know you on a deep level and understanding your personal needs allows us to create a customized wealth strategy aligned with your short and long-term objectives.
By building such a lasting, personal relationship with you, we're able to help you anticipate needs and plan for the future.
We Enjoy Working With Those Who Are…
Goal oriented
Open minded
Serious about working towards personal financial success
Keen on leveraging other peoples' expertise
Seeking to align their financial choices their deepest personal values
Have a desire for a structured planning process
Inclined to value honesty and truth
Legacy oriented and seeking to employ a team approach to advance generation-skipping tax planning strategies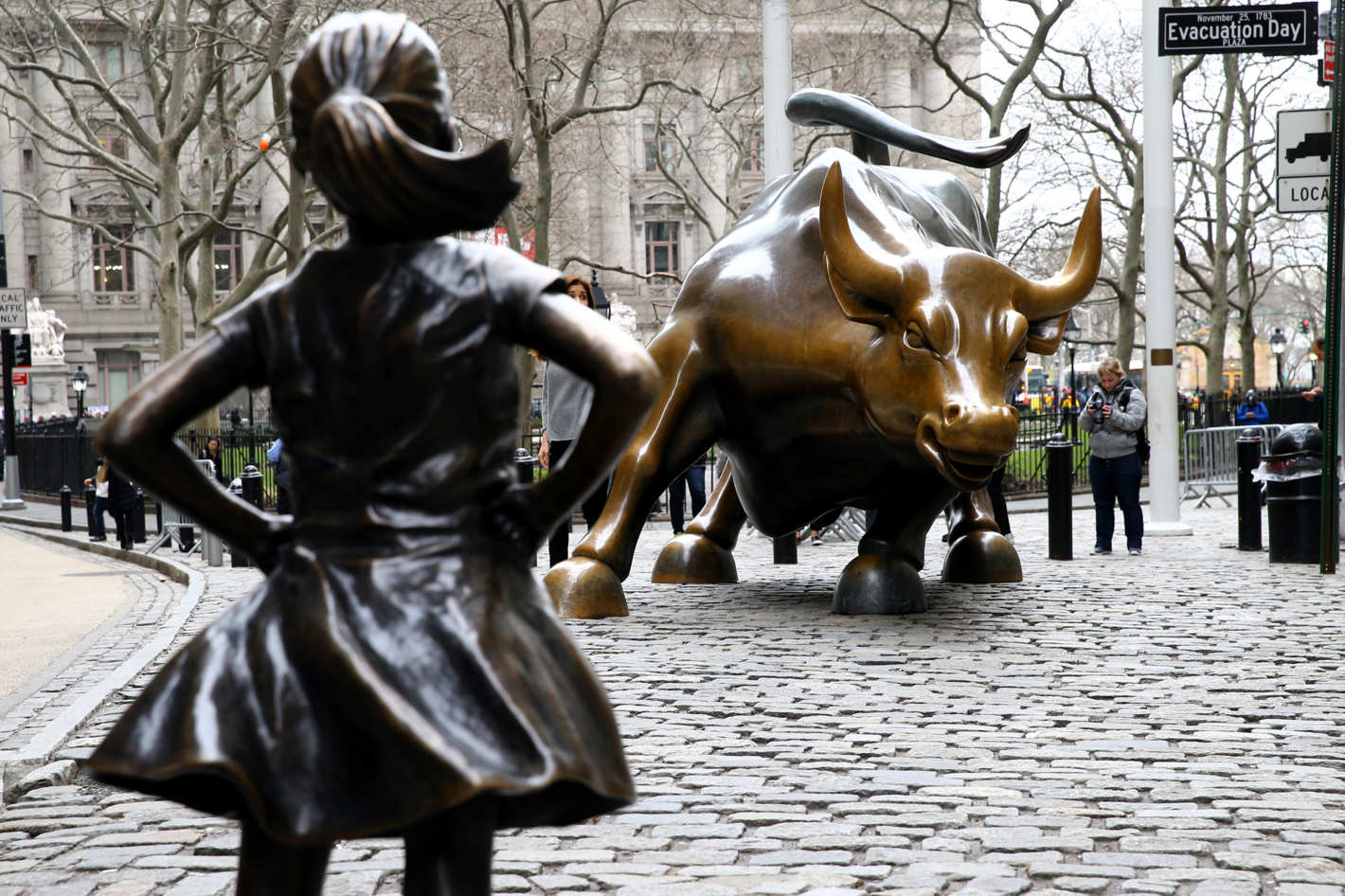 Who Should You Trust to Help Manage Your Financial Future?
When interviewing a Financial AdVisor to help you and your family pursue their financial goals, consider this:
InVestra only works with veterans in the financial industry who have spent years building their skills, obtaining their registrations and accreditations, and developing their knowledge of the markets to bring our customers what we feel is the most comprehensive experience.
Let's begin to build a plan for prosperity