We Are Client-Centric
The world of finance can be complicated. That's why we leverage our expertise and training for a client-centric wealth management. We focus on you and the unique set of financial circumstances you and your family face. Getting to know you and understand your personal needs allows us to create a customized wealth strategy aligned with your short- and long – term objectives.
By building a lasting, personal relationship with you, we're able to help you anticipate needs and plan for the future.
Benefits of Professional Financial Advice
As independent financial professionals, we at InVestra Financial take the time to learn about your needs, hopes, and concerns. Then we develop a comprehensive strategy to help you pursue your dreams. Whether your goals are simple or complex, you need a plan that includes a realistic strategy, actionable steps, and experienced advise to help you navigate the journey to your success.
As we aim to optimize your results and help you work toward your financial goals, we combine a comprehensive planning approach with technology. We believe your whole financial situation should be coordinated into one overall plan that helps you pursue the goals that are most important to you. We will use our technology to help you understand how it all integrates together.
Unexpected events and life changes can alter your dreams. That's why we focus on you and your unique set of circumstances. Building a lasting relationship with you and your family allows us to create a customized strategy aligned with your short- and long-term objectives, and to help you adjust when those changes come along.
We can help you create a personalized financial strategy based on your lifestyle goals. Using our discovery process, we work with you to build an appropriate plan that supports your objectives, then  monitor it to help you stay on track. Our services include:
Asset Management
Distribution Planning
Business strategies
Cash-Flow Planning
High Net-work consulting
Education Planning
Business Financial Planning
Trust Services
Retirement planning
Goals-based saving
Insurance Assessment
Estate planning
Charitable Giving
Tax Planning
Risk Management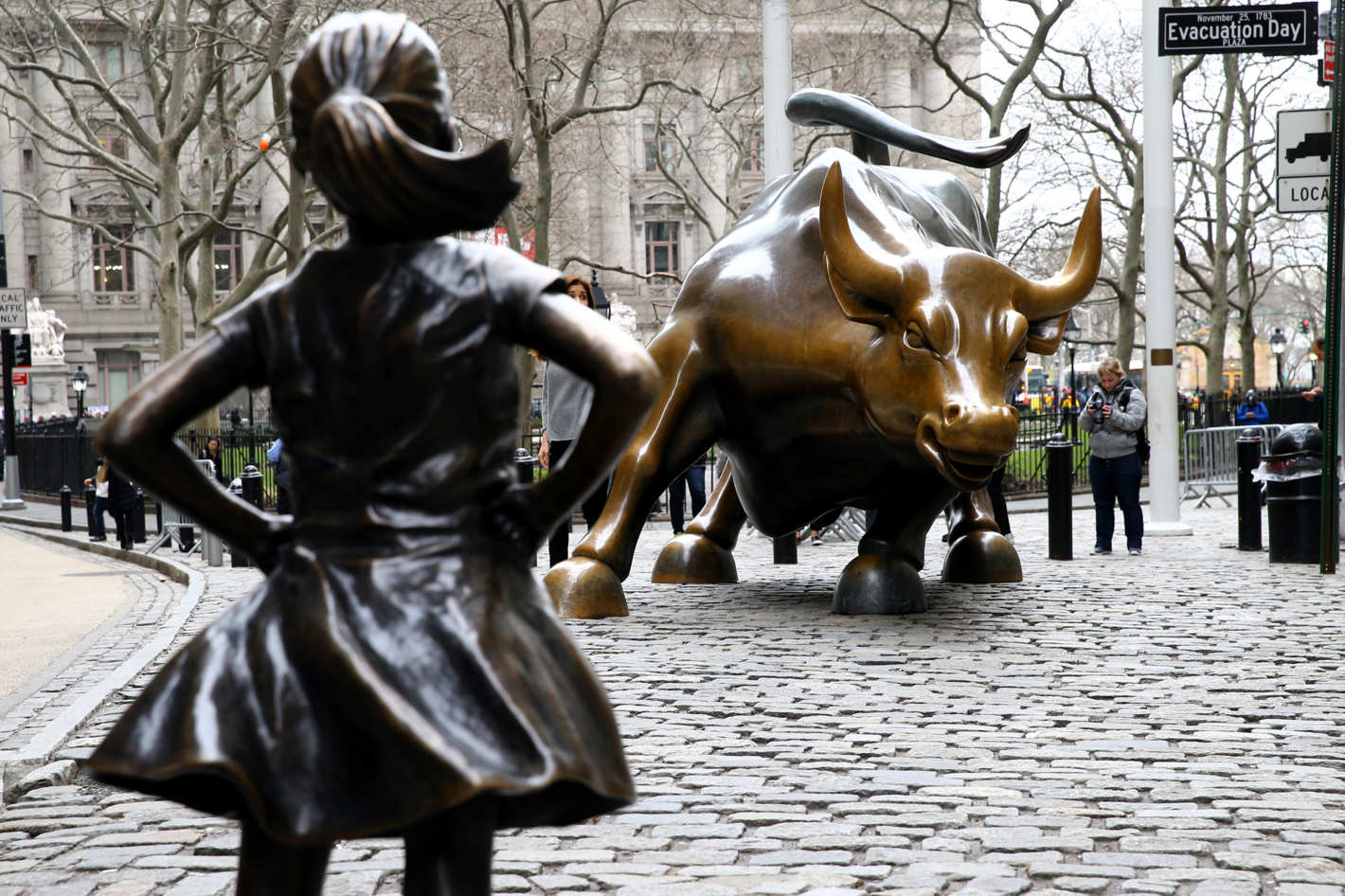 Who Should You Trust to Help Manage Your Financial Future?
When interviewing a Financial AdVisor to help you and your family pursue their financial goals, consider this:
InVestra only works with Veterans in the Financial industry who have spent years building their skills, obtaining their registrations and accreditations and developing their knowledge of the markets to bring our customers what we feel is the most comprehensive experience.