InVestra AdVisors understand that if you are like most people, you dread the thought of paying more in taxes than you should have to. We work diligently to meet the challenge to reduce your tax burden and to assist you to keep more of your own money. Finding ways to intelligently and legally minimize the impact of taxation on your investments should reduce your total tax liability.
InVestra can tailor your tax strategy to fully maximize financial returns and structure the best investment strategy for individuals, partnerships, estates, trusts, entrepreneurs and working executives. Integrating our financial planning perspective with both income and estate tax implications can offer an efficient way to grow wealth and optimize potential return. InVestra employs a proprietary integrated approach to design a practical strategy to help you gain and keep the greatest benefits from your efforts and assets.
A plethora of alternatives are suitable for pursuing your financial goals while minimizing the impact of taxes, such as:
Tax Deferred IRAs
Tax free or Tax deferred Bonds
Tax free or Tax deferred Annuities
Life Insurance
Tax Diversified InVestment Portfolios
Tax Harvesting by adjusting portfolio gains and losses for tax advantages
Deferral or acceleration of income recognition where suitable
Structuring and implementing charitable gift-giving and Charitable Trusts
Contact Us to find out more about our Financial Management services.
Subscribe to our Complimentary Financial Newsletter.
Click to find out more on our financial planning, asset management, estate, tax and retirement planning. Also view our insurance and risk management services as well as our business services.
Ready to get started?
Click here to begin to build a plan for prosperity, or call 1-855-880-7878.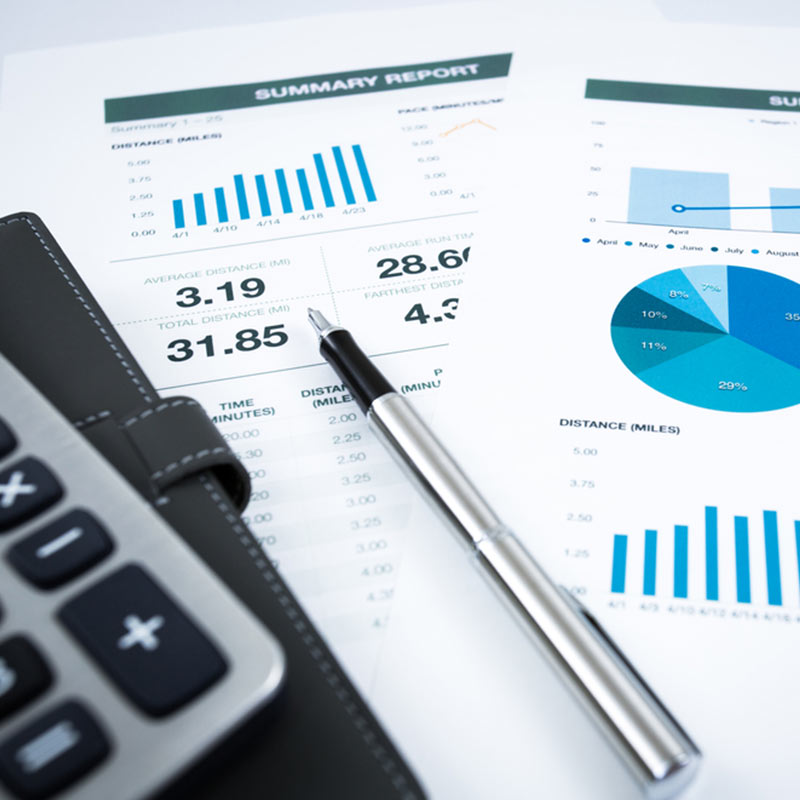 Death & Taxes
InVestra knows that there is only two certainties in life: Death & Taxes. We can help you plan for both, starting with a comprehensive tax strategy to help you reach your financial goals.