Our Trusted AdVisors are Ready to Help
Our InVestra team is made up exclusively of Veteran Financial AdVisors and Wealth Management professionals. Unlike many other financial services companies, we do not utilize inexperienced advisors to manage your investments. Working on your portfolio to help you achieve your financial goals should not be a training experiment.
Today's financial environment can be challenging, the complexities of the financial realm are more in depth today than ever before. Individual investors are met with more decisions and implications than can possibly be individually managed efficiently.
At InVestra Wealth Management, our Veteran Financial Representatives provide services such as:
Financial Planning
Asset Management
Estate Planning
Tax Planning
Retirement Planning
Insurance and Risk Management
Business Services
InVestra considers your entire financial situation, how you live, your current concerns and your plans for the future; for both you and your family. InVestra AdVisors then build a plan and a comprehensive program of services to support that plan so you can live life financially the way that you want to.
With an extraordinary attention to detail to provide a comprehensive plan that serves your best, long-term interests.
Contact Us to find out more about our Financial Management services.
Subscribe to our Complimentary Financial Newsletter.
Click to find out more on our financial planning, asset management, estate, tax and retirement planning. Also view our insurance and risk management services as well as our business services.
Ready to get started?
Click here to begin to build a plan for prosperity, or call 1-855-880-7878.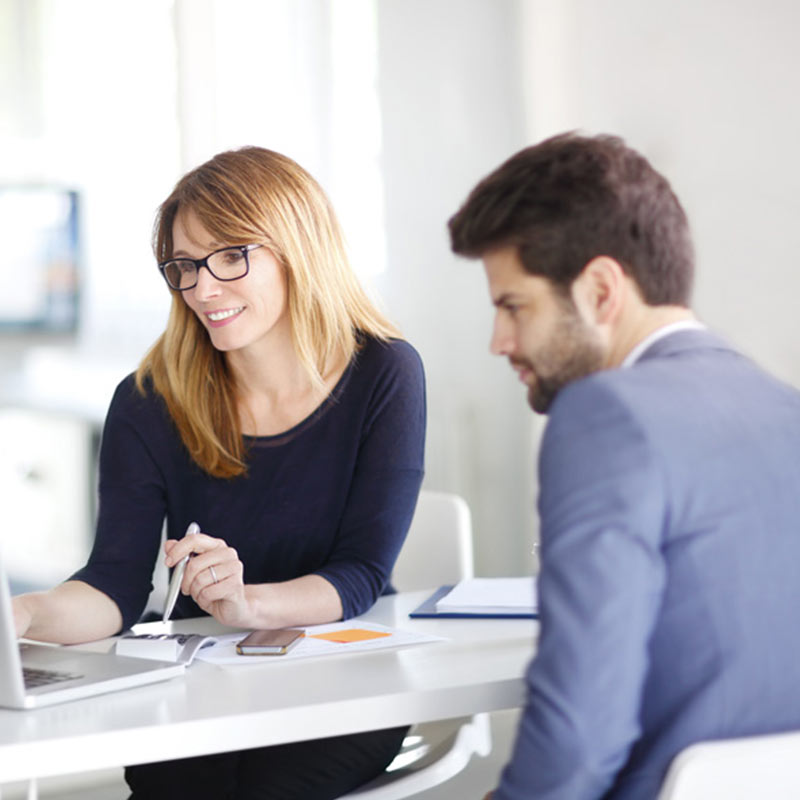 Who Should You Trust to Help Manage Your Financial Future?
When interviewing a Financial AdVisor to help you and your family reach their financial goals, consider this:
InVestra only works with Veterans in the Financial industry who have spent years building their skills, obtaining their registrations and accreditations and developing their knowledge of the markets to bring our customers what we feel is the most comprehensive experience.