Click the link below to register for the webinar with Andy Friedman where he will be discussing investor-facing inflation.
Wednesday, November 16th, 2022 at 6 PM.
THANK YOU TO EVERYONE WHO ATTENDED OUR 2022 MIDYEAR OUTLOOK: NAVIGATING TURBULENCE
Stay tuned for our next market forecast with insight on what you can expect in the economy, policy, and stocks!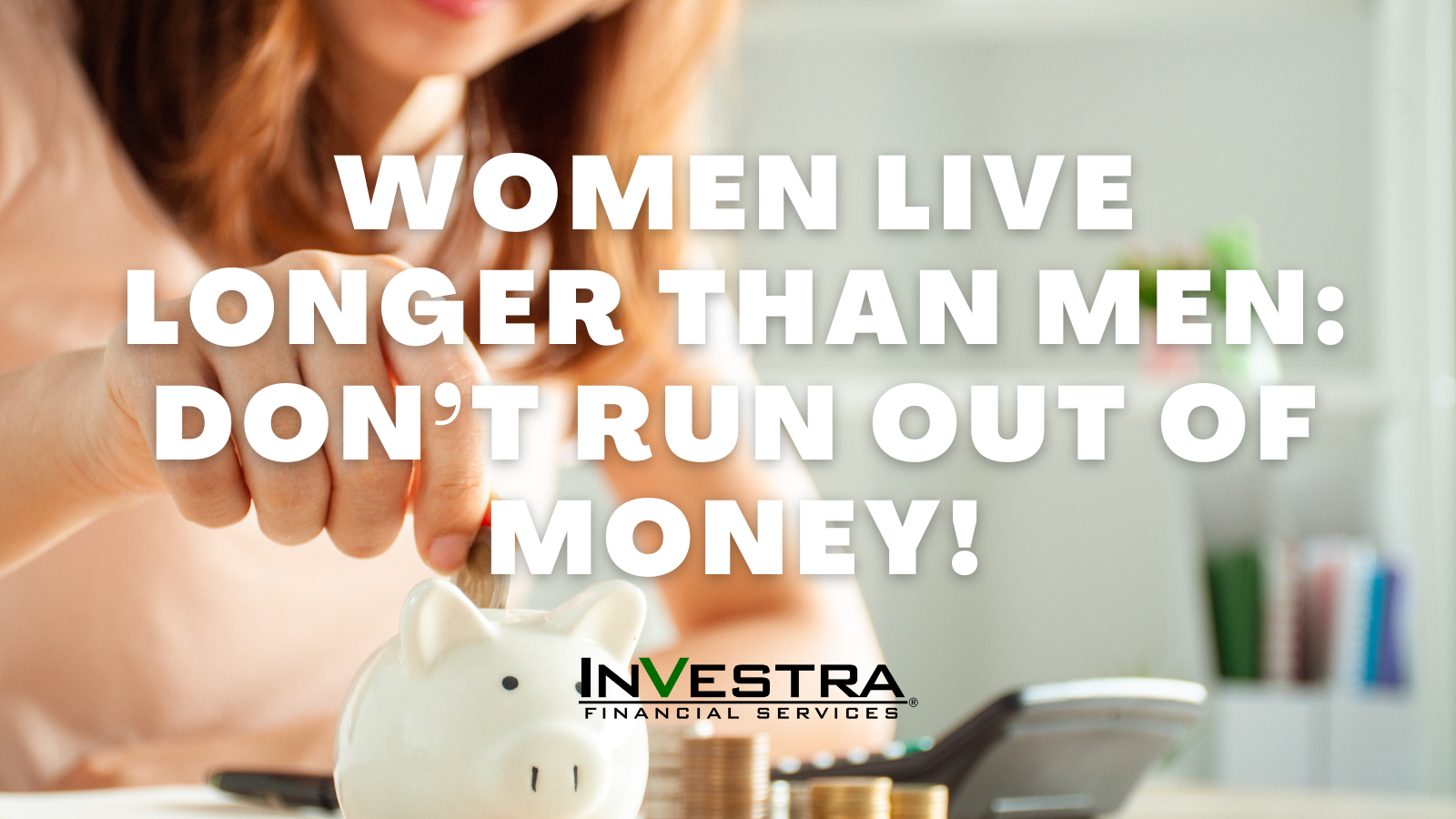 By Erin Eiras
/ July 1, 2022
Let's begin to build a plan for prosperity