Reading Your Statement
Click below to view a guide to reading your trade direct monthly statement.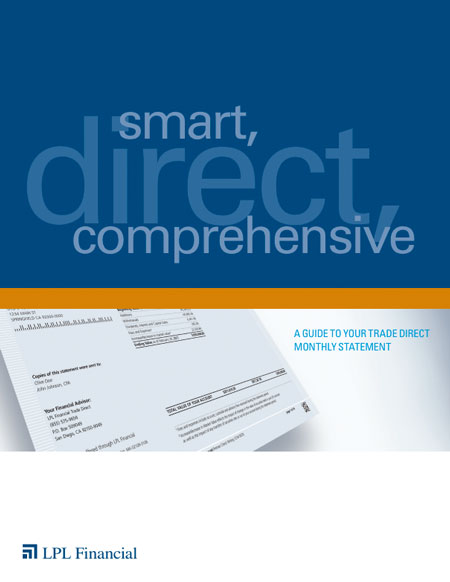 Contact Us to find out more about our Financial Management services.
Subscribe to our Complimentary Financial Newsletter.
Click to find out more on our financial planning, asset management, estate, tax and retirement planning. Also view our insurance and risk management services as well as our business services.
Ready to get started?
Click here to begin to build a plan for prosperity, or call 1-855-880-7878.